Hotel Info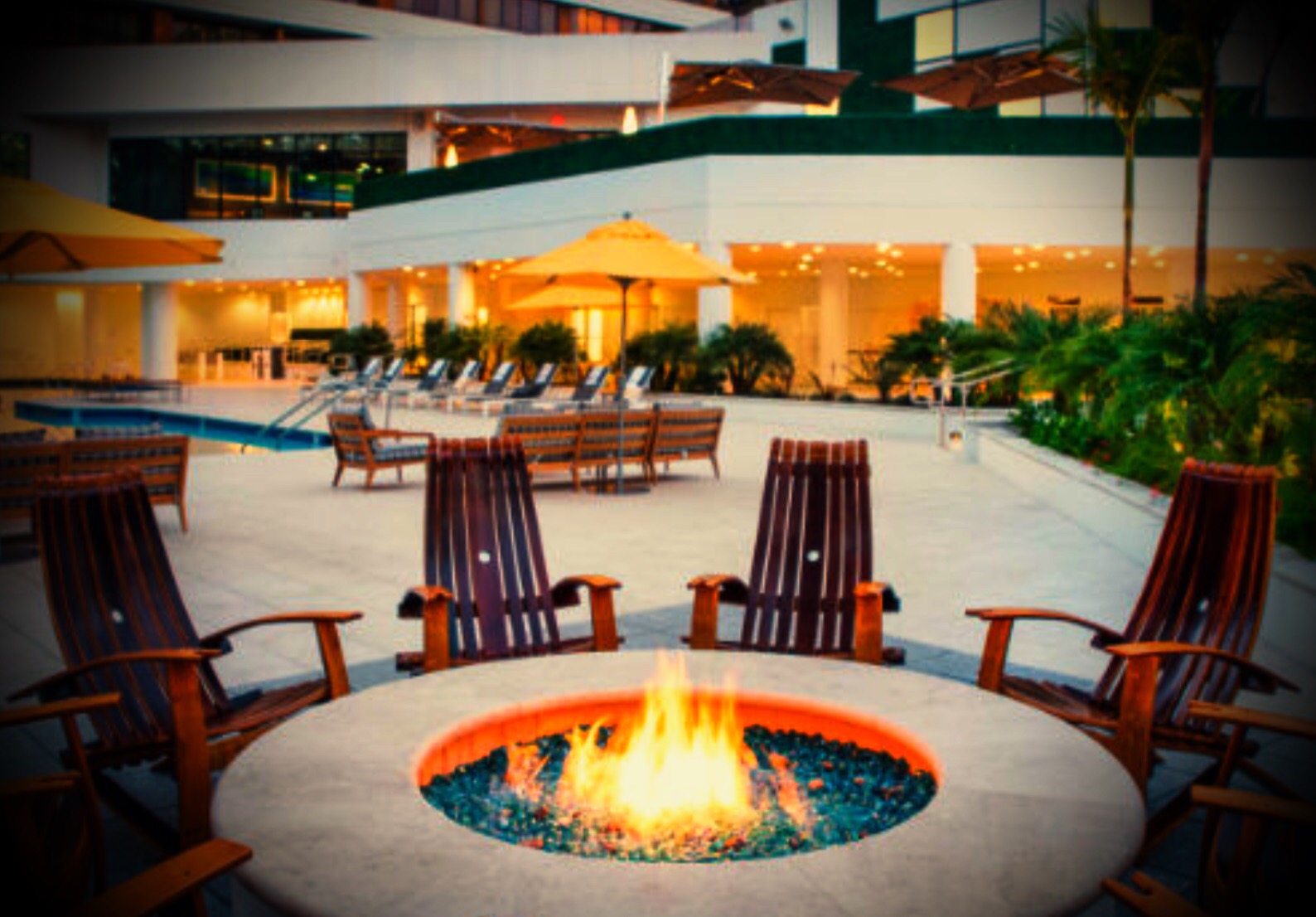 Irvine Marriott
18000 Von Karman Ave
Irvine, CA 92612
Telephone: +1 (949) 553-0100
Book This Hotel
$141 per night (+tax)
Hotel Deadline September 22, 2023
Take advantage of this special rate by making early reservations!
Irvine Marriott welcomes guests with redesigned hotel rooms and inspired amenities. From the moment you board the complimentary shuttle from John Wayne Airport, you will feel yourself relax. Redesigned hotel rooms feature modern furnishings, plush bedding, large flat-screen TVs, ample desks, Wi-Fi and floor-to-ceiling windows with views of the city.
Savor the flavors of California in our inviting restaurants and bars. Our unbeatable location places hotel guests near California beaches, FivePoint Amphitheater, Mariners Church and definitely one of the main attractions-Disneyland!
Irvine Marriott Hotel is truly in the center of it all!
You'll find plenty of things to do in Irvine like dining in five star restaurants, indulging and taking in the scenic views of the ocean, soaking up the sun on beautiful beaches, exploring adventure parks & of cause going on a Shopping spree! Go ahead spoil yourself... You deserve it!
The hotel also features most conveniently located Starbucks in the lobby to provide you with a jolt of java any time of day. Come join us and experience all that Irvine and the Irvine Marriott has to offer!
Commitment to Clean
Ivine Marriott Hotel and it's staff are committed to providing you with a safe environment that aligns with expert protocols for working to defeat COVID-19. Consisting of in-house and outside experts in food and water safety, hygiene and infection prevention, and hotel operations, our Marriott Cleanliness Council is redefining our cleaning and safety standards. We will actively monitor and evolve our solutions to ensure a continued focus on the health and safety of our guests and associates.
https://clean.marriott.com
Public Spaces
Starting with our public spaces and high-traffic areas, we are going above and beyond our normal protocols. We are cleaning surfaces with increased frequency, dedicated staff, and recommended cleaning agents.
Hand Sanitizer
Hand sanitizing stations are being installed at hotel entrances, at our front desks, our elevator banks, and meeting spaces.
Guest Rooms
In guest rooms, we have elevated our rigorous protocols to thoroughly clean all surfaces with hospital-grade disinfectants. And we will be placing disinfecting wipes in each room for your use. New Cleaning Technologies We are rolling out enhanced technologies including electrostatic sprayers to sanitize surfaces throughout the hotel. We are also testing ultraviolet light technology for sanitizing guest keys and devices shared by associates.
Mobile App
Our mobile technologies provide reassurance and distancing options for our guests. In over 3,200 hotels, your phone can be used to check in, access your room, and order room service.