Welcome!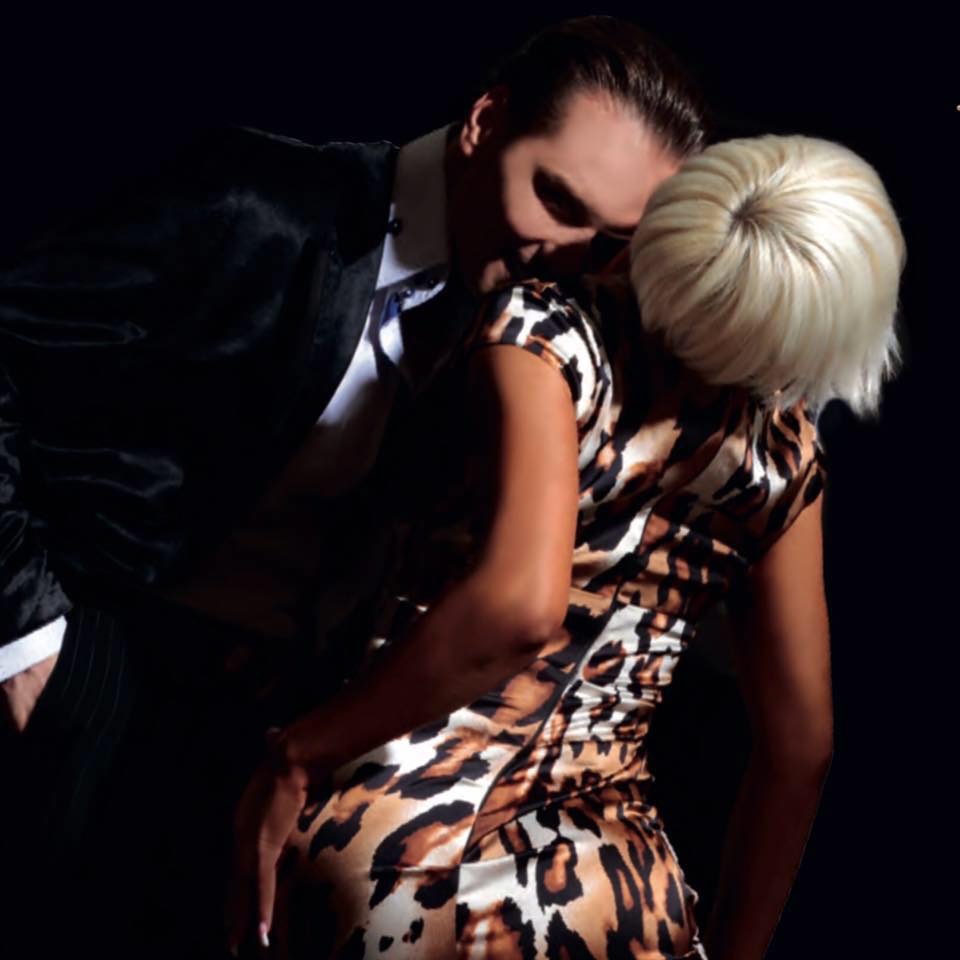 Dear Friends & our Beloved Dance Family,
With much excitement and anticipation we would like to invite you to the
Elite Dancesport

, presented at the

Irvine Marriott, California on October 12-15, 2023!
We are uttely delighted to have an oportunity to create a beautiful celebration of Life, Love & Happiness & Welcome you to share our Passion for Dance!
We have planned an incredible fun filled program of entertainment throughout the weekend for your full enjoyment:
starting off with

Best Dressed Halloween inspired costume Contest

& Night Club and Country Western events on Thursday night
October 6th! Welcome party BBQ spectacular and Jack & Jill fun awaits you!
Days of Superb -Pro/Am and Eves of Pro-Superstars!
Master Workshops everyday with World Renown Professionals is not to miss!
Our Formal Gala evening on Saturday Night will include Top Awards Presentations!
With one of a kind Crazy Fun Filled Kids Sunday!
The Ballroom World brings us so much Joy, Fulfillment & Excitement and we truly grateful being part of it! We look forward seeing all of the incredible students, teachers, amateurs and professionals share their Love and Passion for Dance!
Andre & Natalie Paramonov
Two times World Professional Latin Showdance Champions

Current Thee times World Professional Rhythm Champions

Current Three times U.S. National Professional Rhythm Champions

5 times United States National Professional Latin Showdance Champions

3 times British Open Blackpool American Rhythm Champions

5 times undefeated Canadian National Professional Latin Champions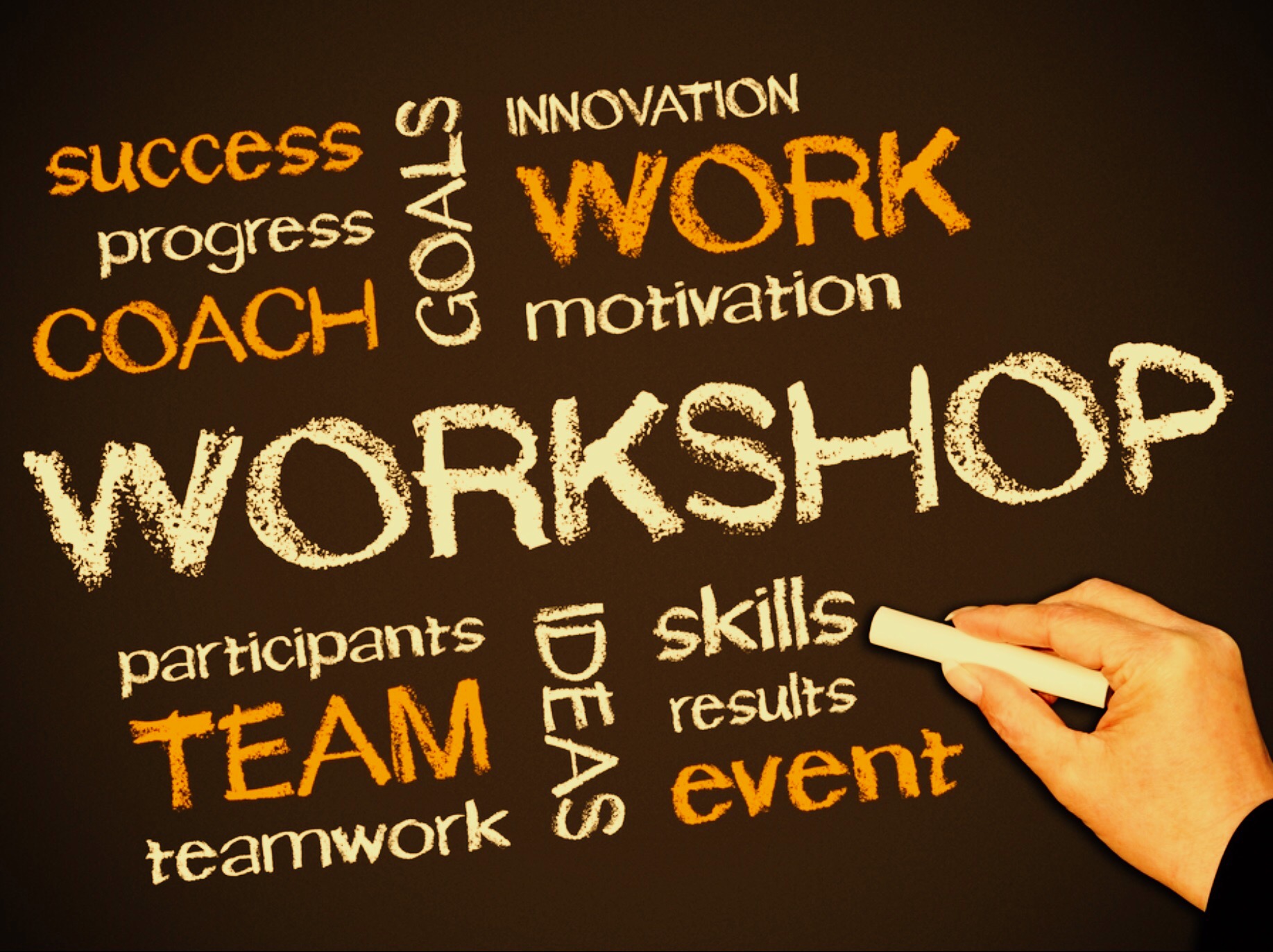 Learn from Past and Present Champions! Get your tickets now!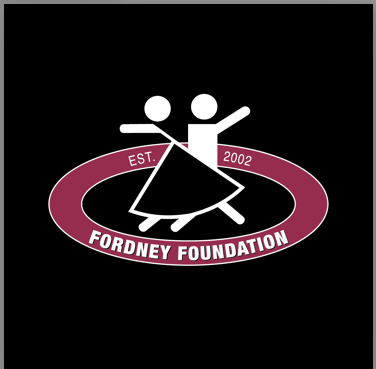 Elite Dancesport is a Fordney Event! Preteen 1 & 2 Closed 5-Dance Ballroom & Latin Junior 1, Junior 2 & Youth Open 5-Dance Ballroom & Latin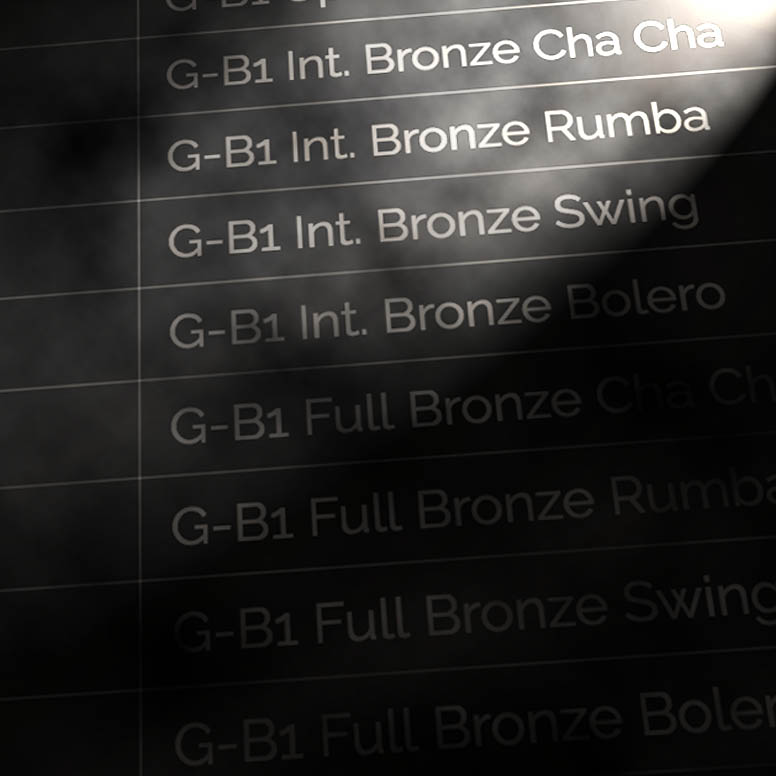 Heat Lists are now available. View yours now!