Our Sponsors
Elite Dancesport is greatful to welcome exeptional design company CBE Couture!

Thank you for your generous support and sponsorship!
We are thrilled to welcome you to Elite!
CBE Couture - Classic Ballroom Elegance

5608 East Paradise Lane

Scottsdale, AZ 85254

Tel: 480-819-5228

Email:

cindy@cberentals.com

http://www.cberentals.com

Luxury Ballroom Dresses - Stunning Rentals, Gorgeous Custom Designs, Beautiful Consignments as well as Refresh A Dress Services ( Cleaning & Steaming, Repairs and Makeovers)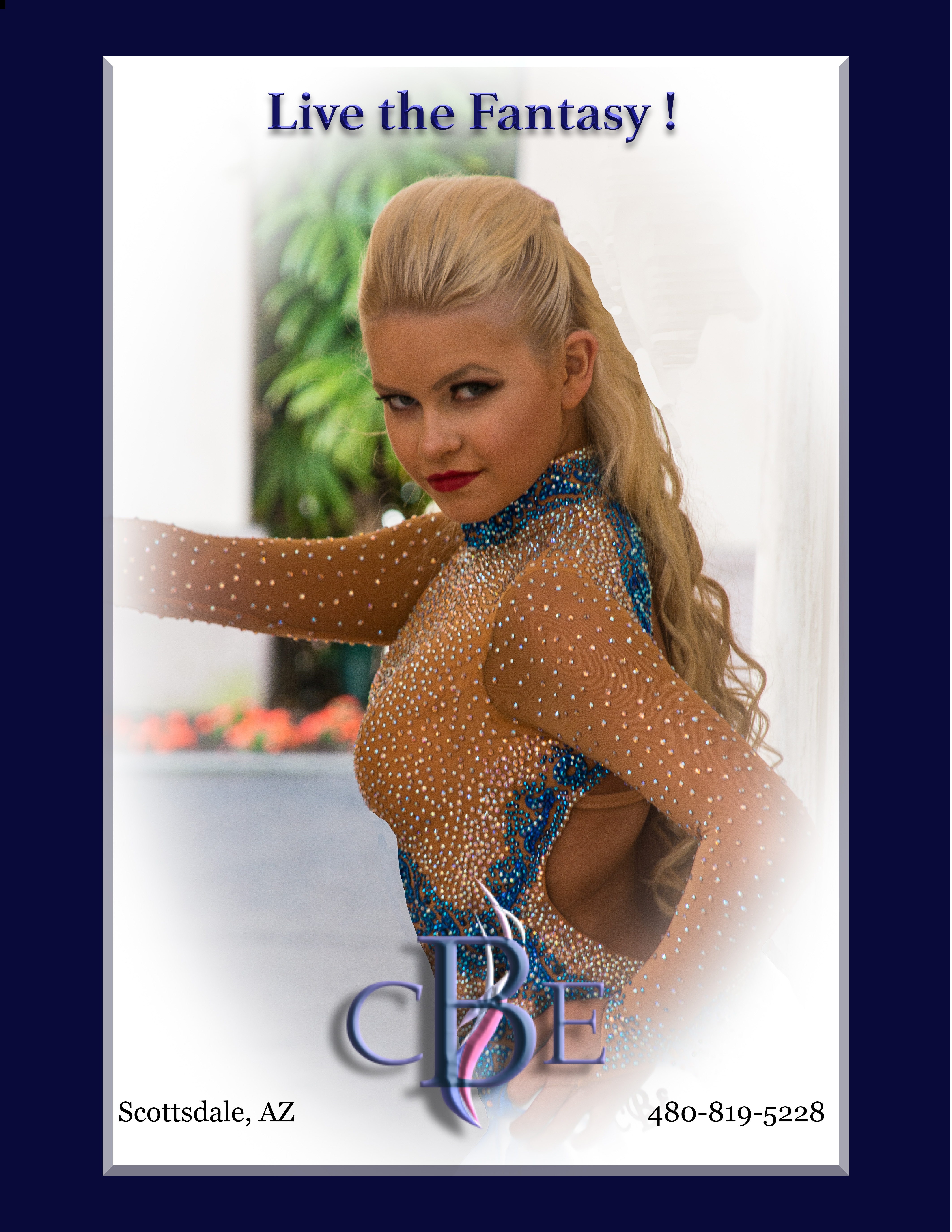 Our Biggest Gratitude goes to Atelier Ella -custom made exquisite dresses, who is generously sponsor Elite Dancesport 2018! Please stop by their Booth and try their amazing Gowns to elevate your enjoyment of Dancing!
Please contact: atelierella@op.pl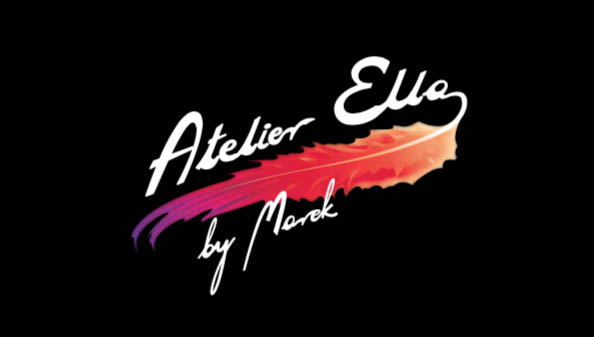 It is a Must to look fabulous on a dance floor and who else can make you look and feel exceptional -Lori Lori!
Vintage inspired jewelry! Classical, elegant, original!
We are delighted to have this one of a kind designer to join our Sponsor's team!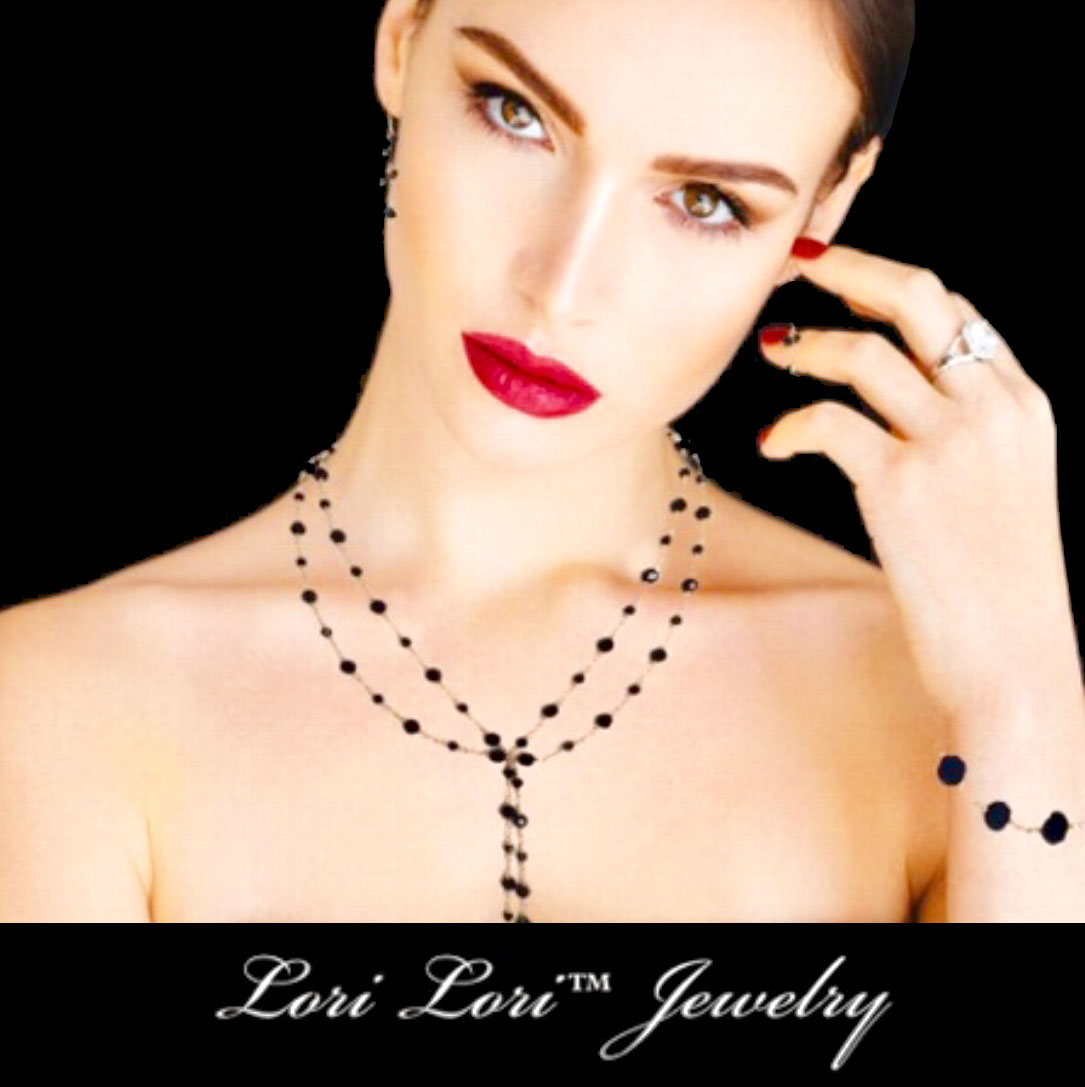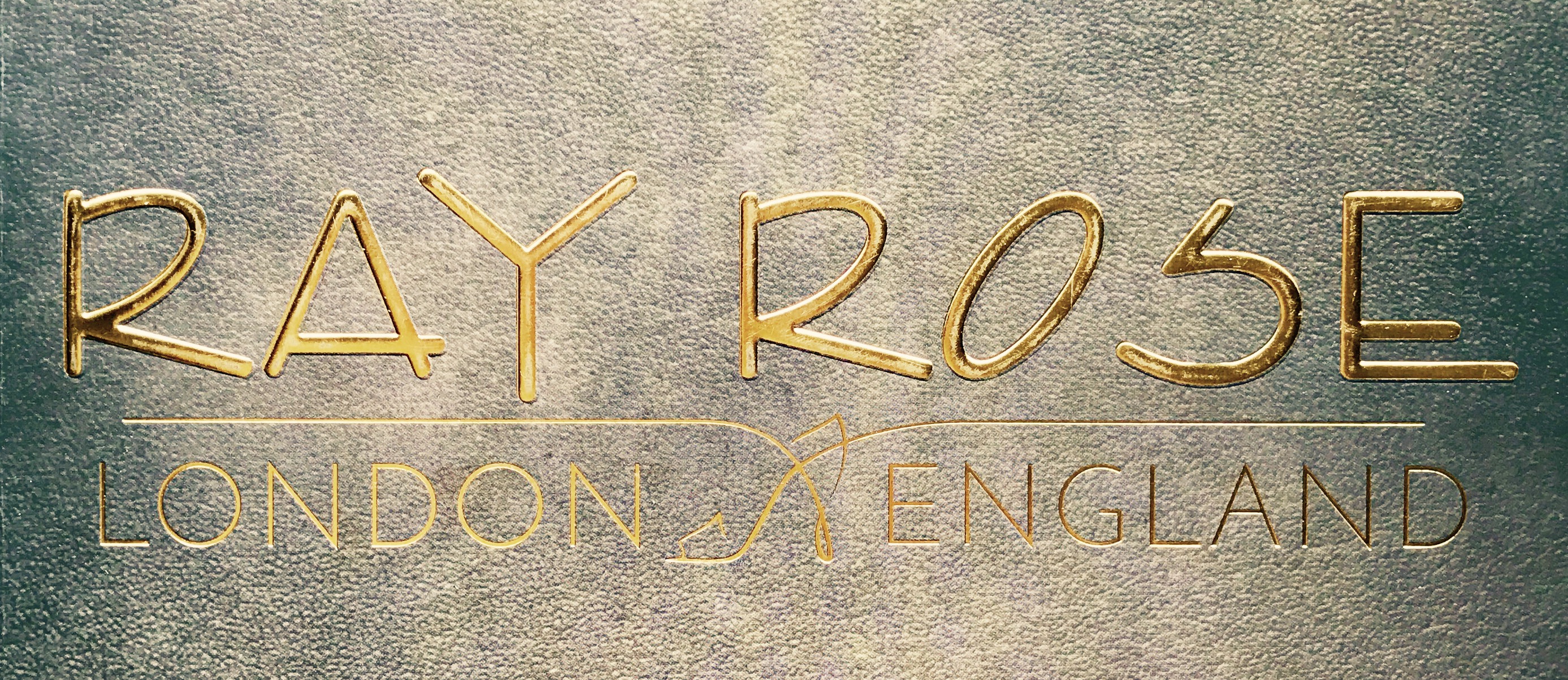 With most sincere appreciation, would like to Thank Ray Rose London, England -World's leading Professional Elite Dance shoes creators and innovators, for the most incredible Love and Support we have generously received over the years and for their unparalleled quality, commitment and dedication to our unique craft!
Please visit rayrose.com to experience the true Art of a Sport!
Elite Dancesport is welcoming TV Dance.Live Photography to our incredible team of Sponsors! Thank you for being part of Elite and Brining The Best of Ballroom Video and Photography to all our Guests! They will accomodate all your photo and video requests!